Justin Trudeau: Changes To Canada-U.S. Trade In NAFTA Deal Will Be Minor
NEW YORK — Prime Minister Justin Trudeau tells an American network interview he still believes President Donald Trump's promise on NAFTA — that adjustments in the Canada-U.S. trading relationship will be minor.
The prime minister made the remarks in an interview with NBC's Tom Brokaw.
The interview comes after signals from some key actors in the U.S. that they want important changes in the deal; they include members of an influential Senate committee who want to open up Canada's controls on dairy and poultry imports.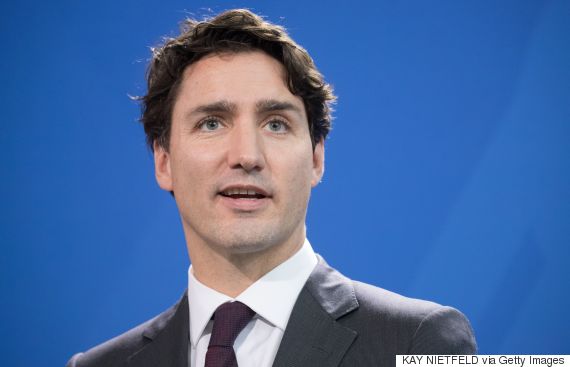 Prime Minister Justin Trudeau says he still believes any changes to the U.S.-Canada trade relationship under a new NAFTA deal will be minor. (Photo: Getty Images)
But the prime minister tells Brokaw he takes the president at his word.
When they met at the White House, Trump spoke of making only minor tweaks to the trade relationship with Canada and more significant changes with Mexico.
The interview occurred after Trudeau attended a Broadway musical about Canadians helping stranded American travellers on 9-11.
Canada Business – The Huffington Post